Nezwork is a young startup that is born with a purpose: to develop products and technological solutions to improve the current market of mobile marketing, so applications and communications.
Here some of the apps developed in augmented reality compatible with iOS and Android:
ARwine - first sommelier in augmented reality
Watch Videos
ARspot – communication has changed, Marketing Augmented Reality
Watch Videos
Another innovative solution for mobile marketing is QRpass. A new platform where you can create marketing campaigns with the QRcode. The peculiarity is that you can integrate the qr on image and / or logo and there is also the opportunity to link them to a dedicated landing page.
QRpass is a new way to create QRcode
In collaboration with the consulting firm and marketing agency & communication
Studio DI PAOLA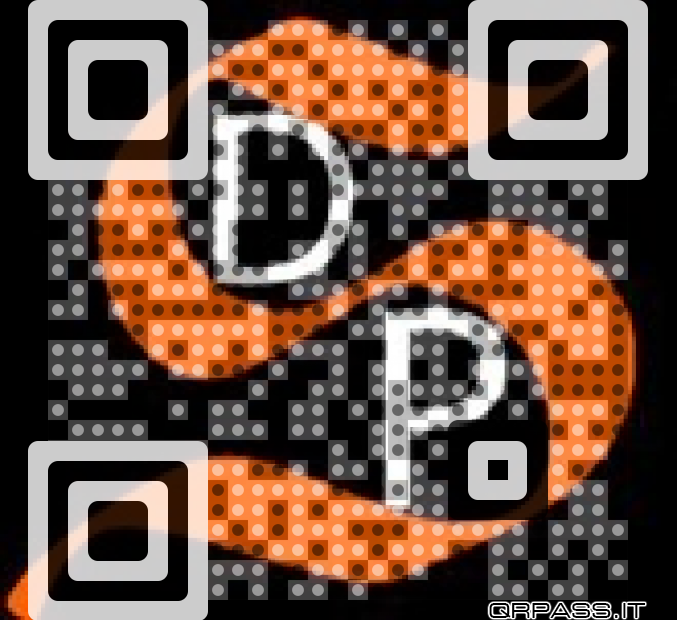 Partner for Germany
Contact:
Domenico DI PAOLA & Cosimo RISOLEO
Email: info@nezwork.it